90by30 is about getting from can to will
90by30 is a local initiative focused on reducing child abuse and neglect 90% by the year 2030 in Lane County, Oregon. Housed within the University of Oregon's Center for the Prevention of Abuse and Neglect, we are a community-campus partnership that implements research-based, equity centered, primary prevention strategies to build communities where children are connected, families are supported and community members take action for positive, collective impact. 
90by30 prioritizes diversity, equity, and inclusion in order to reach our goal of eliminating abuse, violence, and the racial disparities that exist within the county. We are actively restructuring to become an equity-centered, anti-racist organization. 
Our Scope of Work
Within our scope of work we prioritize the prevention of child abuse and neglect and the prevention of identity-based violence in childhood.
Child abuse includes neglect, physical, emotional, and sexual abuse, and seeing or hearing intimate partner violence (domestic violence). Identity-based violence includes bullying, harassment, and violence due to being a member of a traditionally excluded group.
Among the many forms of identity-based violence experienced by Lane County kids, 90by30 prioritizes the prevention of harm based on race, ethnicity, color, gender identity and gender expression, national origin, religion, ability/disability, and sexual orientation.
We are Volunteer Centered
90by30 has seven unique regions across Lane County that implement regionally specific strategies, based on the needs of each community. These strategies are supported by local volunteers with input from other local groups, agencies, and businesses. 
90by30 Programs and Strategies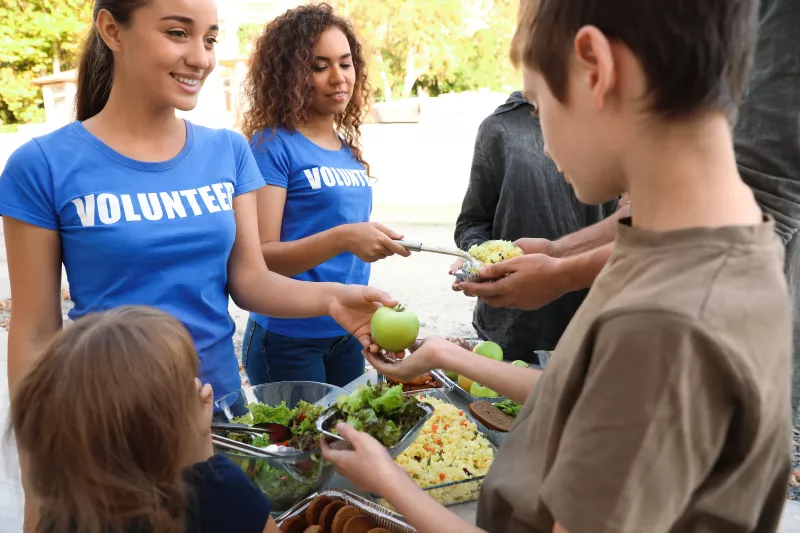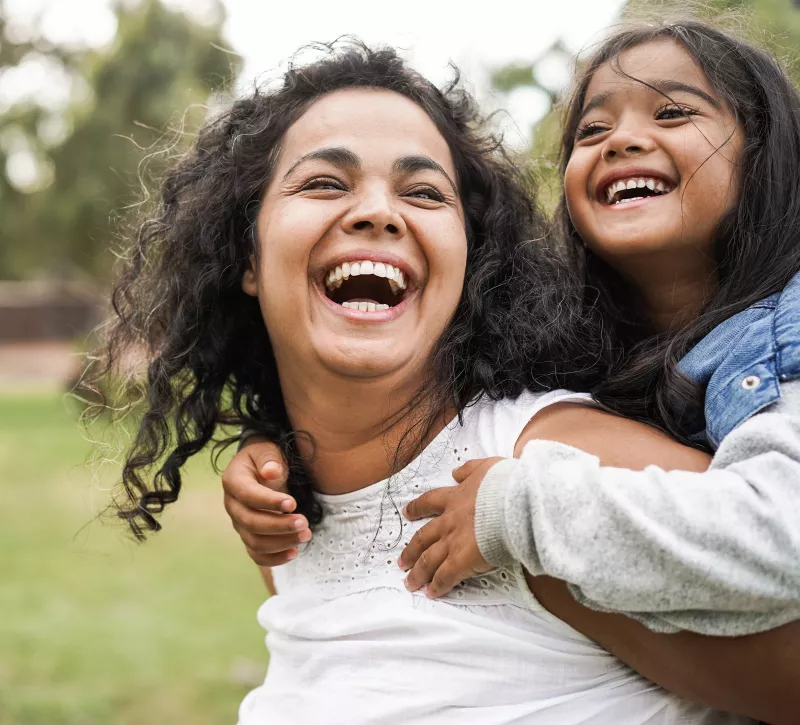 We are Focused on Primary Prevention
Our goal is to stop child abuse, neglect, and identity-based violence before they occur. This requires us to move upstream and eliminate the root causes of violence for all caretakers, not just those who are deemed "at-risk." We believe that, if caregivers have the resources, support, and tools they need to raise healthy, nurtured children, child abuse and neglect will be rare.
90by30 uses the Strengthening Families Protective Factors identified by the Center for the Study of Social Policy, to guide our work. 
To learn more about protective factors CLICK HERE