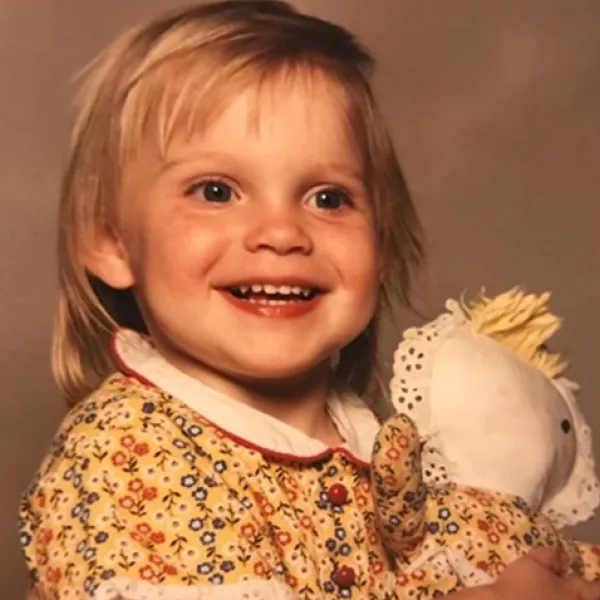 Leah Schluter
Community Engagement and Volunteer Coordinator
Leah Schluter (she/her) has been a long-time advocate for social change in her community. Her passion for violence prevention stems from her experience serving the University of Oregon Sexual Wellness Advocacy Team in 2013. This opportunity inspired Leah to pursue opportunities around education and violence prevention. She is dedicated to empowering youth, having served as a preschool teacher, volunteered in elementary school classrooms, facilitated workshops around domestic and sexual violence prevention, and more.
Leah also has a background in working on local campaigns. She has volunteered and worked with Planned Parenthood Advocates of Oregon and Stand for Children to better support the needs of Oregonians. Throughout these experiences, she has learned that she loves building visions with volunteers and meeting new people through community partnerships. 
Outside of work, Leah loves spending time in the wilderness, adventuring with friends and family, doing arts and crafts, and curling up with a good book.