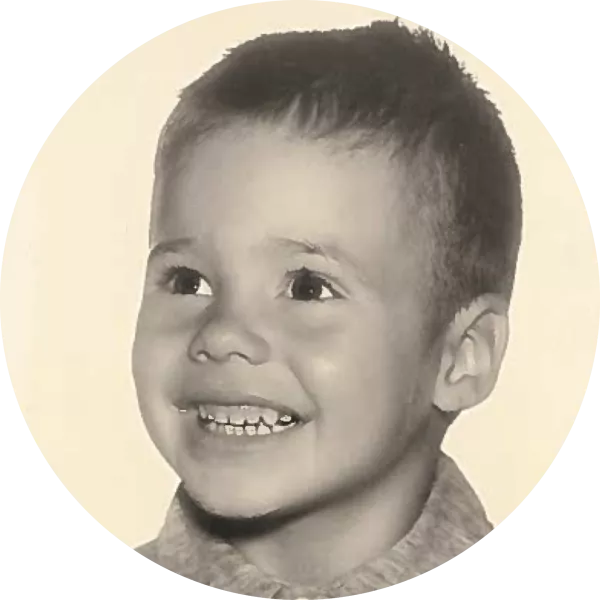 Jeff Todahl, PhD
Director, 90by30 and CPAN
Associate Professor, Counseling & Family Therapy, University of Oregon College of Education
Jeff Todahl (he/him) has served as Director of the University's Center for Family Therapy, as Director of the Couples and Family Therapy Graduate Program, and as CPHS Interim Department Head. He is the co-founder and Research Director of the Center for the Prevention of Abuse and Neglect in the College of Education.
Jeff's research centers on violence prevention and community engagement as a vehicle for reducing child abuse. He is the primary investigator of several studies that investigated the complexities of intimate partner violence (IPV), IPV universal screening, IPV and couples therapy, child abuse prevalence, and child sexual abuse prevention. He is a research partner in a community-based participatory action research project that engages survivors of abuse and neglect in the research process.
Jeff has served as a research consultant for numerous organizations, including the Oregon Attorney General's Sexual Assault Task Force, the Trauma Healing Project, and the Lane County Legal Aid Domestic Violence Clinic.  His research has been recognized nationally with multiple awards and several sole-source contracts with the Centers for Disease Control and Prevention.
Jeff also has worked extensively in the local community. He has served on the Board of Directors for Womenspace and Ophelia's Place, on the Trauma Healing Project's Research Team Advisory Committee, on the Kids' FIRST Safe Alternatives Center Advisory Committee, as Chair of the Court Watch Project Steering Committee, among many other roles.
Currently, Jeff is leading the Oregon Prevalence Study research team, supported by a grant from the Meyer Memorial Trust; and the Stewards of Children Evaluation Project, supported by a grant from The Ford Family Foundation.