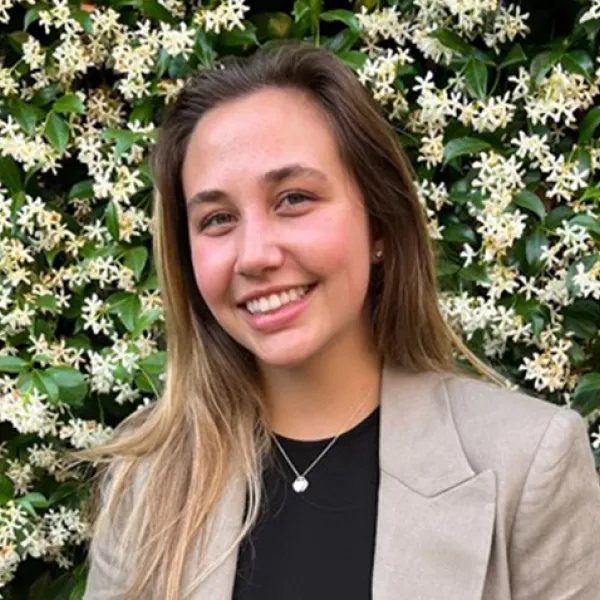 Maddie Correia
Program Assistant
Originally from California, Maddie Correia (she/her) moved to Eugene for College. Maddie began her work with 90by30 in 2019 as a student program assistant. She co-founded the student group, Students Against Child Abuse (SACA) at University of Oregon and graduated from in 2020 with a bachelors of science. She continues her work with 90by30 as a research assistant after graduating.
During her gap year , Maddie worked as a treatment team member at Jasper Mountain Treatment Facility, where she worked with abused and neglected children on their behavioral and mental health issues. Maddie's passion for advocating for others continues as she attends Gonzaga University School of Law. 
In addition to her work with 90by30, Maddie works as a legal intern at the Federal Defenders of Eastern Washington and Idaho.